ABOUT BEMOULD
Our team consists of experts in Product Design, Mold design, Molding making and Project Management.
Bemould is a professional mold manufacturer which provides one-packaged service from product research and development, mold design, mold manufacture and product assembly,we mainly sell molds for automotive exterior and interior decoration , commodity and industrial products, household appliances and precision molds. With quality as the basis for long-term stable development of the enterprise, the company is equipped with advanced detection and tracking control equipment. 
Read More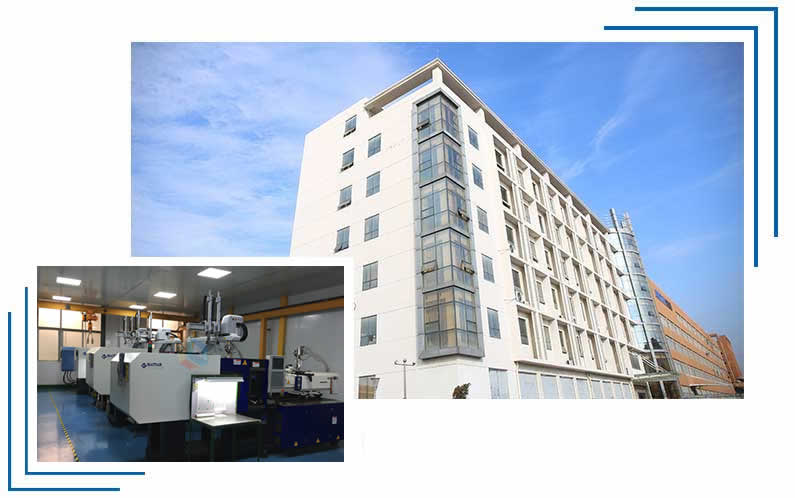 OUR ADVANTAGES
Quality can only be achieved through the best people. Therefore, Bemould investment in employees
and rigorous training programs are well maintained.
12 hours to reply your inquiry

Design For Manufacture analysis

Support & offer shipping

10 years experience for international business

Engineers have more than ten years experience